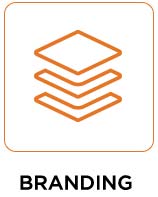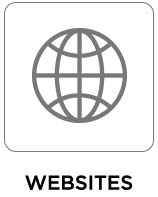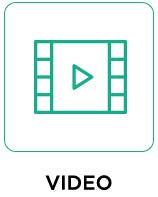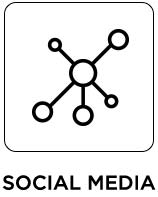 COMPANY OVERVIEW
Of course you know you must have an online presence- even if it is merely to be found by people that KNOW YOU. If you can't easily be found, you run the risk of losing that prospect or customer. You may lose credibility and possibly future business.
And think about the people that DO NOT KNOW YOU. That presents a rich untapped potential market! A market that can be the life blood of any business wanting to grow or increase their visibility.
M&S Digital is committed to ensuring that our clients are not only quickly found on line, but also effectively communicate WHO they are, WHAT they do, and WHY they should be known by their TARGETED audience.
OUR 3 C's TO YOUR SUCCESS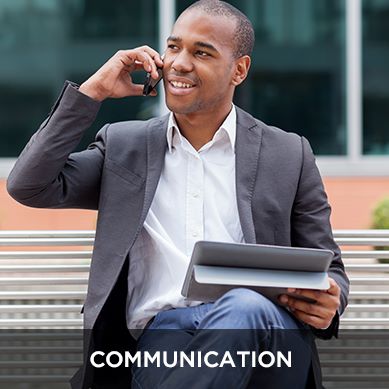 M&S Digital believes having two ears to hear and only one mouth to talk is for a reason. Carefully listening to our client's challenges and opportunities is the foundation of our work. From there, we can build and execute a optimal digital game plan.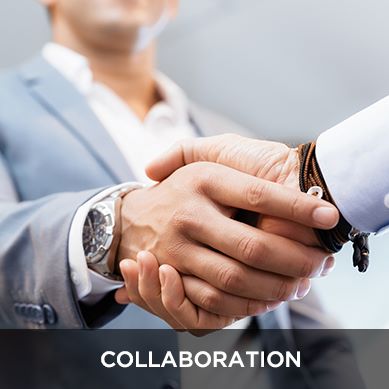 In the ever-changing world of online marketing, experts in technology, best practices, market knowledge and creativity, who have high energy and a passion for performance are essential.
At M&S Digital, experts in the separate disciplines of branding, website design/optimization, video production and social media campaign management, that possess these skills, are brought together, to provide our clients with the best digital marketing solution possible.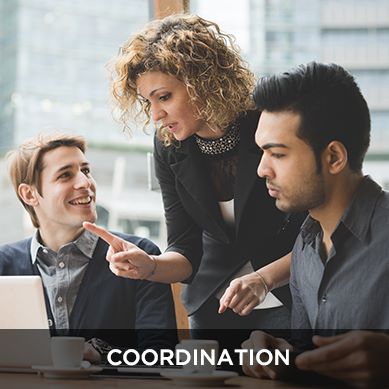 Clarity, consistency, relevance and ROI can only be achieved when the many different, and often complex aspects of digital marketing are effectively blended, measured and adjusted to meet the goals of the client. M&S Digital painstakingly pays attention to every detail of the marketing campaign, thereby achieving clarity, consistency and relevance across all channels, and delivering a solid ROI to our clients.

"Good content isn't about good storytelling. It's about telling a true story well."
– Ann Handley
READY TO CONNECT TO THE WORLD?
Take time to explore our website...then take the first step.
Choose which of our 3 steps works best for you. It's easy and FREE.

Get a FREE self assessment emailed to you

Schedule an initial FREE 10 minute phone consultation

Schedule an initial FREE ½ hour digital marketing review at your business location

"The cost of being wrong is less than the cost of doing nothing."
- Seth Godin
M&S DIGITAL | info@MSComGroup.com | 781.572.2882
© 2017-2018 The content on this website is owned by us and our licensors. Do not copy any content (including images) without our consent.